The Term Deposit Shop is a privately owned company established in 2009 to make it easy for clients to move from one bank to another in order to maximise return with minimum effort.
Since being established we have conducted thousands of transactions worth hundreds of millions of dollars for clients sourced directly and via financial advisers throughout Australia.
Our Philosophy
Our underlying philosophy is that the outcome for clients be the same as if they were dealing with the bank themselves but the Term Deposit Shop is handling all the administration to facilitate transactions.
Security
All deposits are in the name of the client.
All funds transfers are bank to bank in the name of the client.
All deposits are covered by the Government Guarantee subject to APRA Financial Claims Scheme conditions.
The Term Deposit Shop holds an Australian Financial Services Licence (No. 344 582) regulated by the Australian Securities and Investments Commission (ASIC) and is required to hold Professional Indemnity Insurance to cover both civil and fraudulent actions.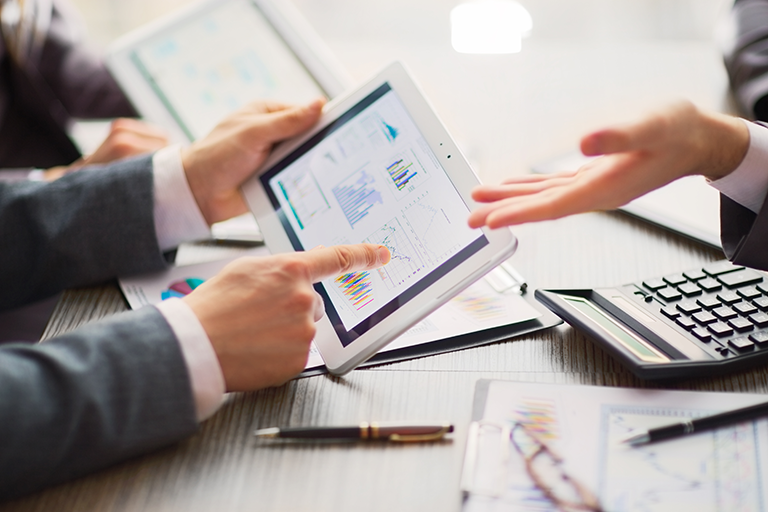 How we get paid
We receive a small fee that is either paid directly by the financial institution you deposit funds with or is deducted when you receive interest payments on your deposit.
The cost for a typical client with $100,000 on deposit is less than $10 per month.
Rates shown are prior to the deduction of our service fee. When you select an investment you will see the applicable fee (% pa) prior to submitting.

Key People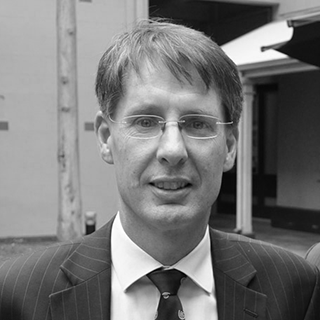 John Powell
Non-Executive Chairman
Read Bio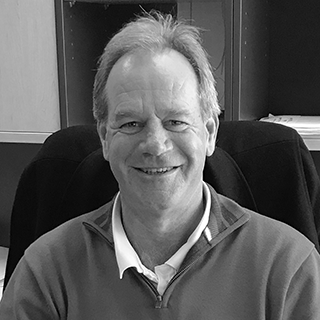 Grant Goodier
Founder and Managing Director
Read Bio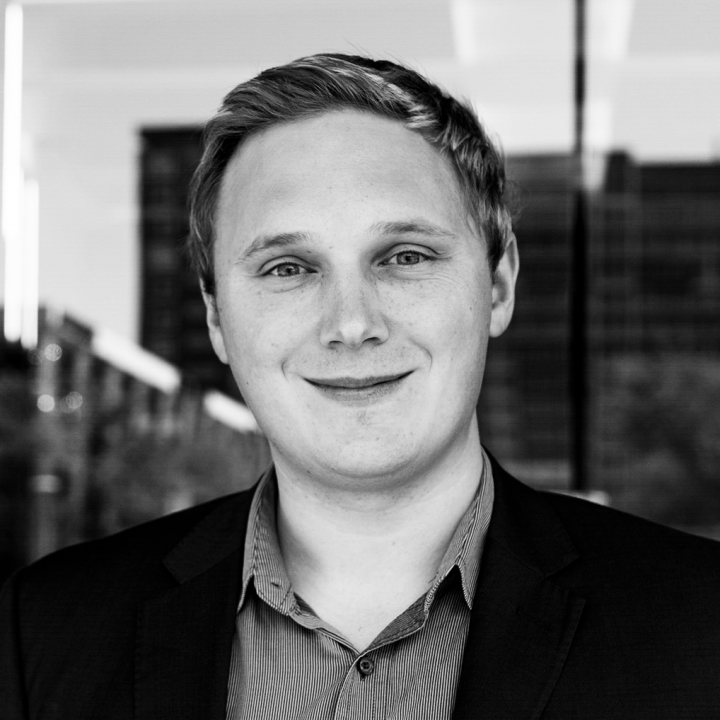 Sam Faulkner
Chief Technology Officer
Read Bio
Why We're Different
It is not mandatory to have a 'hub' account whereby you must give transactional authority to a third party.
The Term Deposit Shop platform is not just for term deposits. You are also able to access at-call bonus rates and notice accounts to further enhance returns and liquidity.
The Term Deposit Shop is not reliant on being paid by the banks. This makes it easier to expand the list of banks that choose us to distribute their deposit products and to be able to offer better rates. It also reinforces our independence and impartiality.
Our onboarding process utilises an intuitive wizard that automatically pre-populates all on boarding documents rather than having to manually fill them out yourself.
We are completely paperless. All onboarding documents can be uploaded electronically. No hard copy required.
Superior and more flexible reporting functionality via secure portals that are customised for individual users.