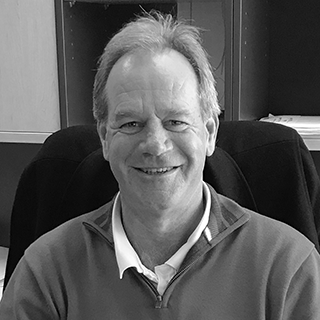 Grant is the founder and Managing Director of The Term Deposit Shop.
After completing an economics degree he began his career in the financial markets with Chase AMP Bank on the day the Australian dollar was floated in December 1983.
During his career Grant has worked as a money market dealer, bond trader and fund manager; focussing primarily on fixed interest markets.
It was while working as a fund manager during the global financial crisis that Grant conceived the idea for the Term Deposit Shop.
At that time, the wholesale fixed interest markets had become dysfunctional and term deposits were an attractive alternative. However, in order to make the most of the opportunities on offer you had to move from one bank to another each time a deposit matured.
While professional fund managers had the resources to do this most other investors were put off by the time and effort required to do so. What they needed was someone to do it on their behalf.
Hence, the Term Deposit Shop was born.
Grant is responsible for the overall strategic direction of the Term Deposit Shop, establishing and maintaining relationships with our business partners and business development.
Grant is passionate about providing an efficient, low cost, value-add solution that enables users of the Term Deposit Shop platform to easily manage and maximise returns on their cash investments.
He also prides himself on being able to provide a truly unique and innovative service offering relative to alternative solutions.